SWITCH TO FIBER INTERNET TODAY
Need Fast Internet Service?
Get high-speed internet from Blue Mountain Networks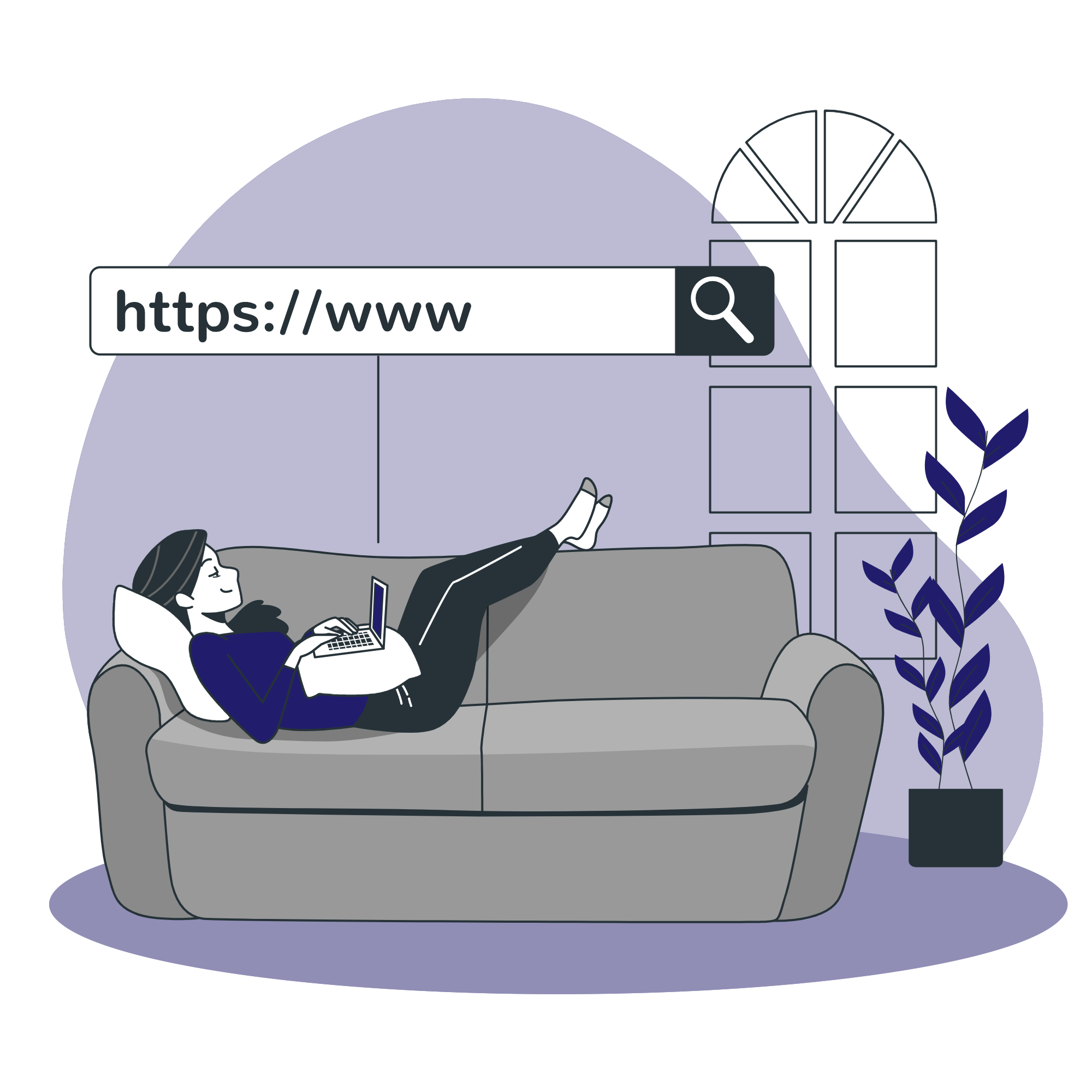 Searching for New Service or Unhappy with Your Existing Service?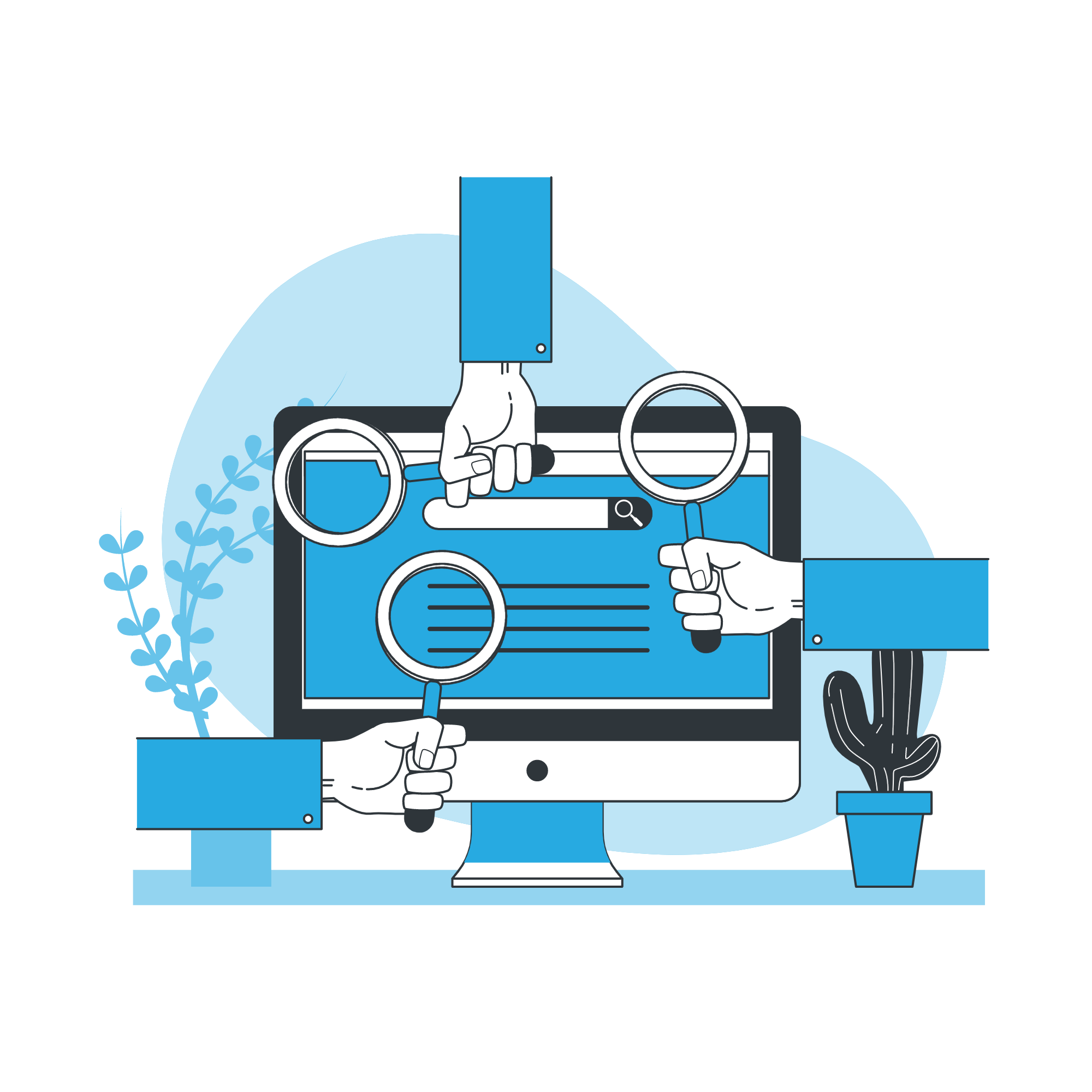 Please use the form below to let us know what service(s) you're looking for and one of our expert customer service representatives will reach out to you as soon as possible.