Get faster business internet and reliable business phone service today. Your company and your customers will thank you for making the switch to stronger and better business services.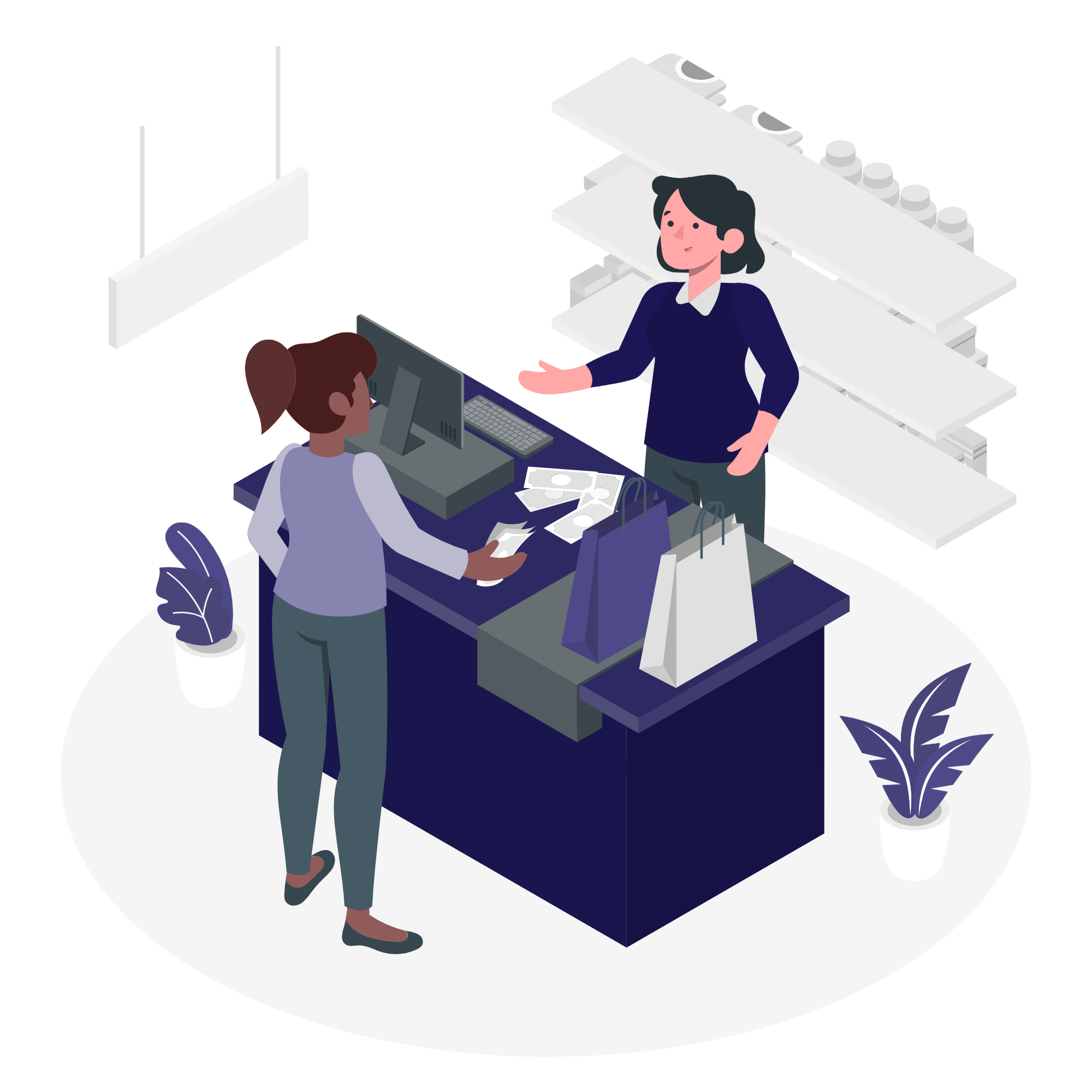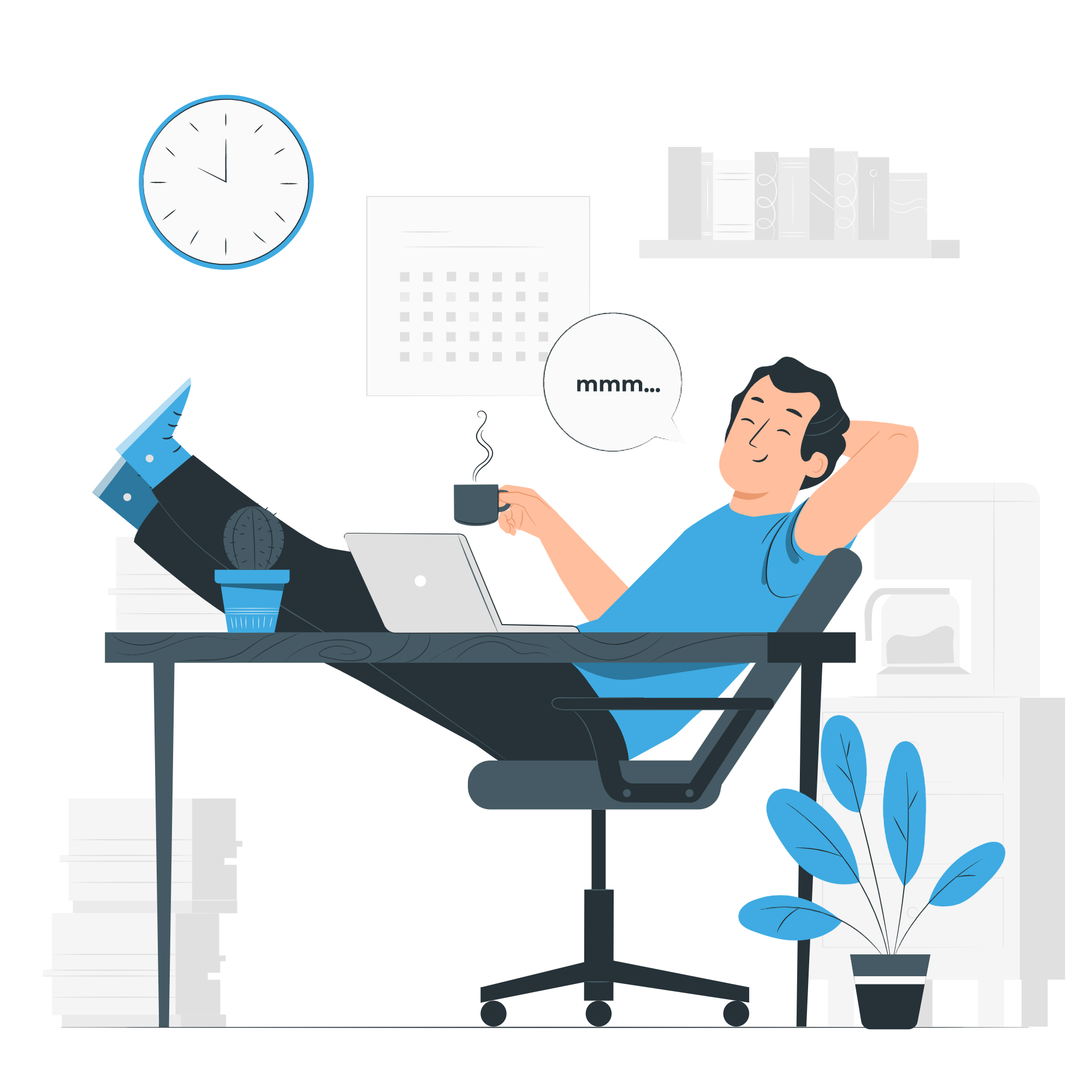 Have Peace of Mind with Your Business
Get the peace of mind you deserve with Blue Mountain Networks.  Our network infrastructure gives you access to blazing fast internet, secured networks, and amazing local 24/7 tech support.
We know what it's like to operate a local business. Don't overpay for your internet. Get the best prices and the best speeds with Blue Mountain Networks.
Speeds up to
300 x 300 Mbps
Our Most Affordable Business Internet
Speeds up to
500 x 500 Mbps
Up to 5 people using the internet
Speeds up to
1000 x 1000 Mbps
Take Your Business to the Next Level
Speeds up to
2000 x 2000 Mbps
Our Fastest Business Internet Ever
The Blue Mountain Difference
Get the Service You Deserve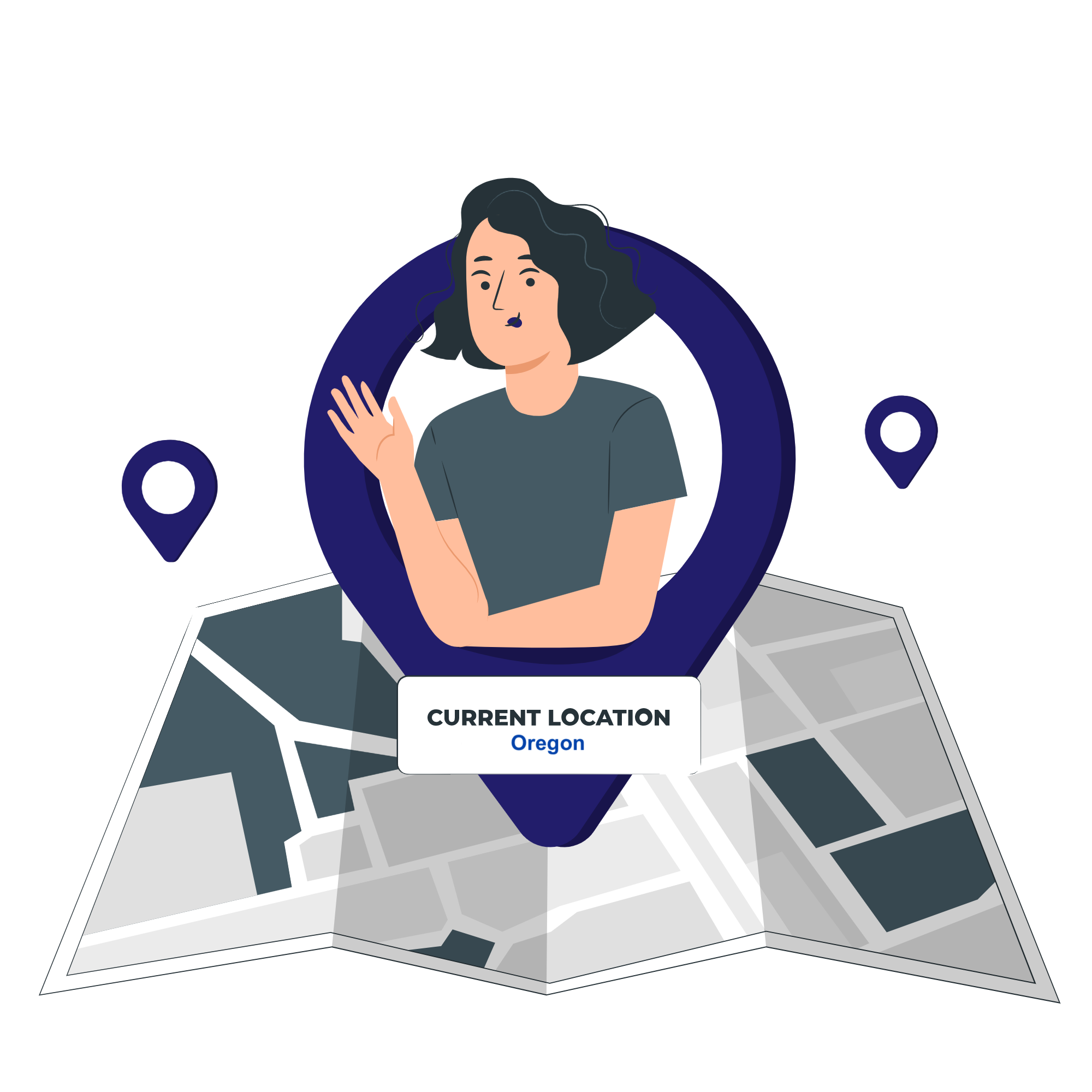 The Oregon-based Blue Mountain family is here to support you in the same way that you support us; working towards stimulating the local economy, providing jobs, and supporting families. We're locally owned, operated, and supported.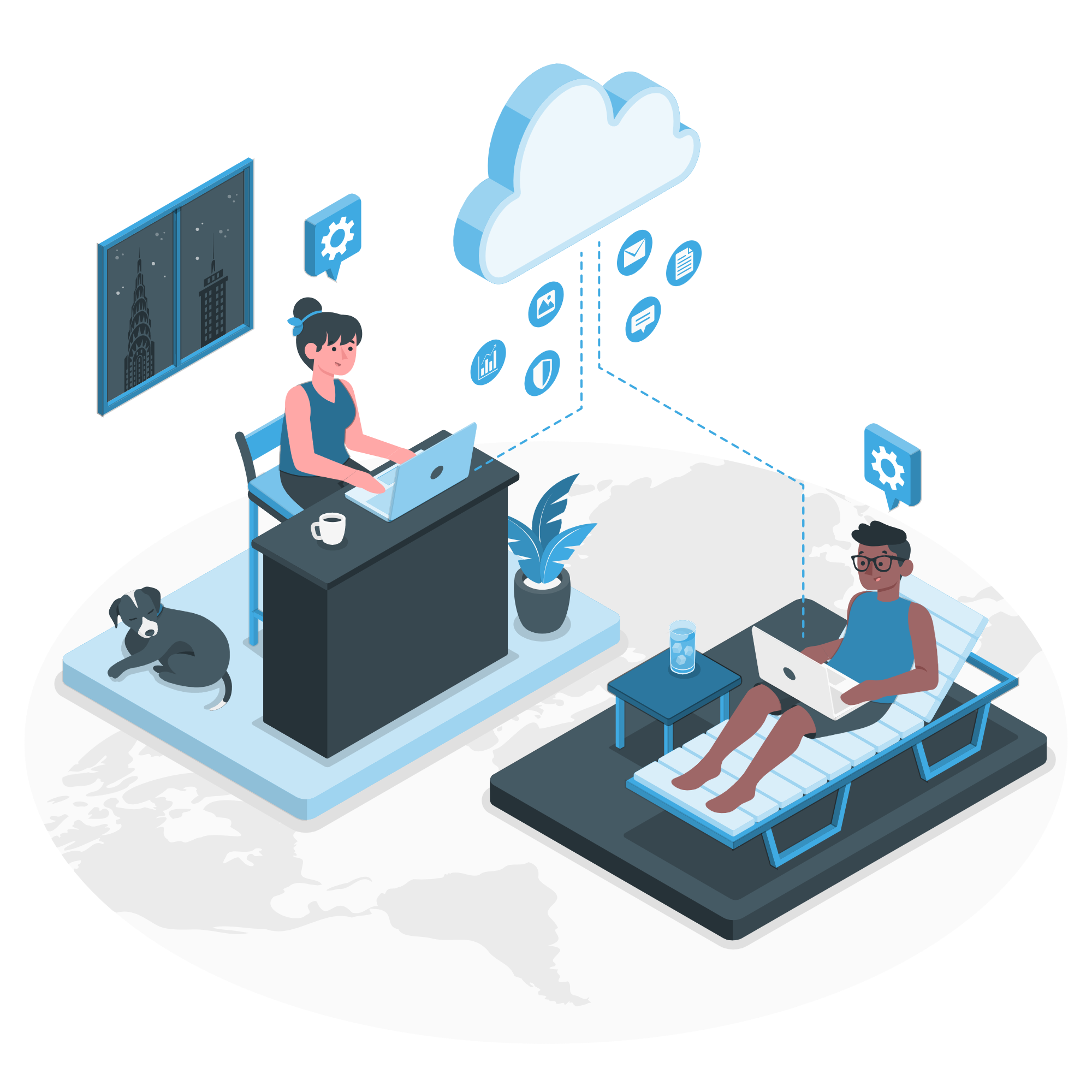 A lot of other internet companies have hidden data charges or overage fees that add to your monthly bill. With Blue Mountain, you can stream or download as much as you want with no extra data charges. Download as much data as your heart desires.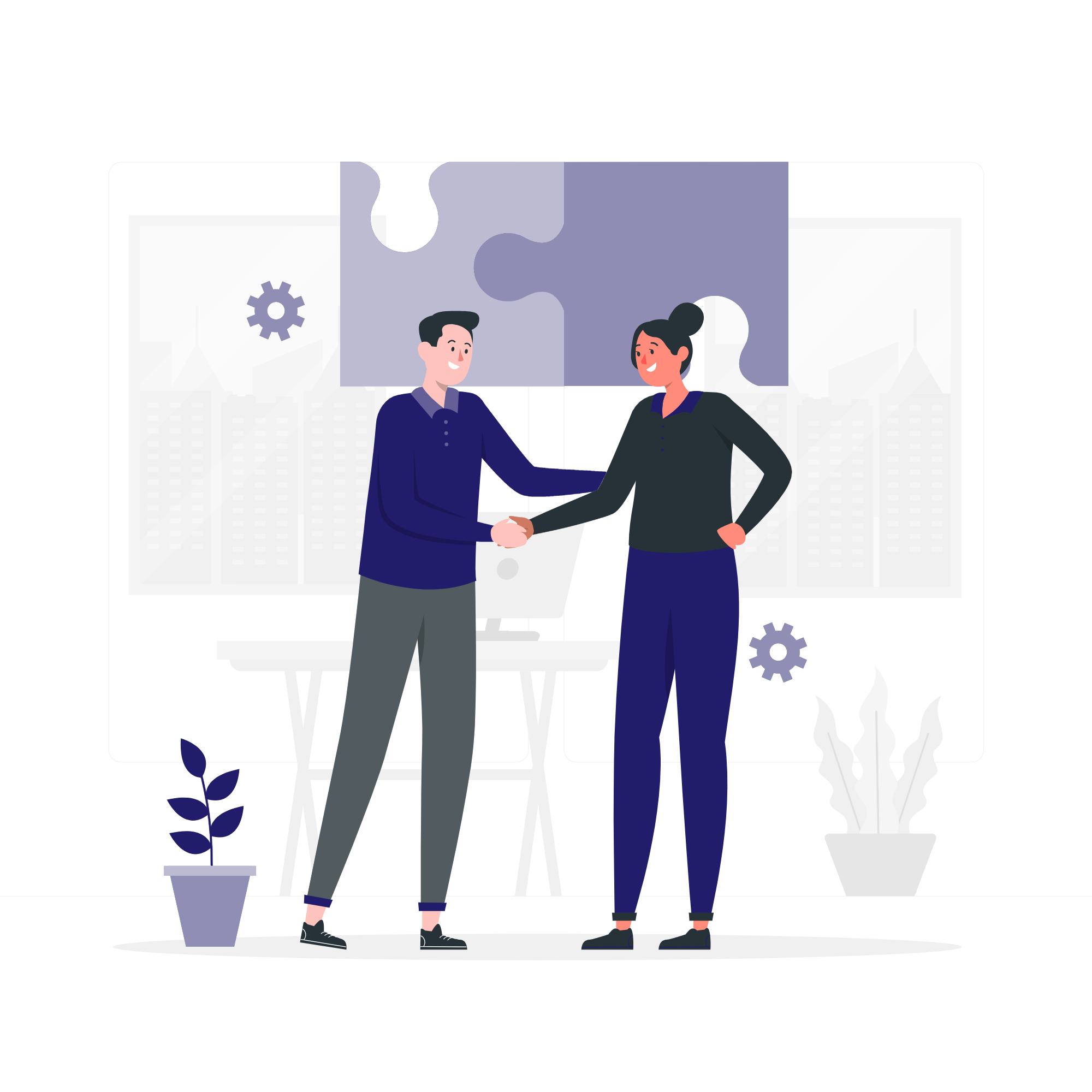 Contracts Aren't Required
Stay with Blue Mountain because you want to, not because you have to. Blue Mountain for Business always offers a month-to-month service option – although if you do sign a contract with us, we'll discount your install anywhere from 50-100%!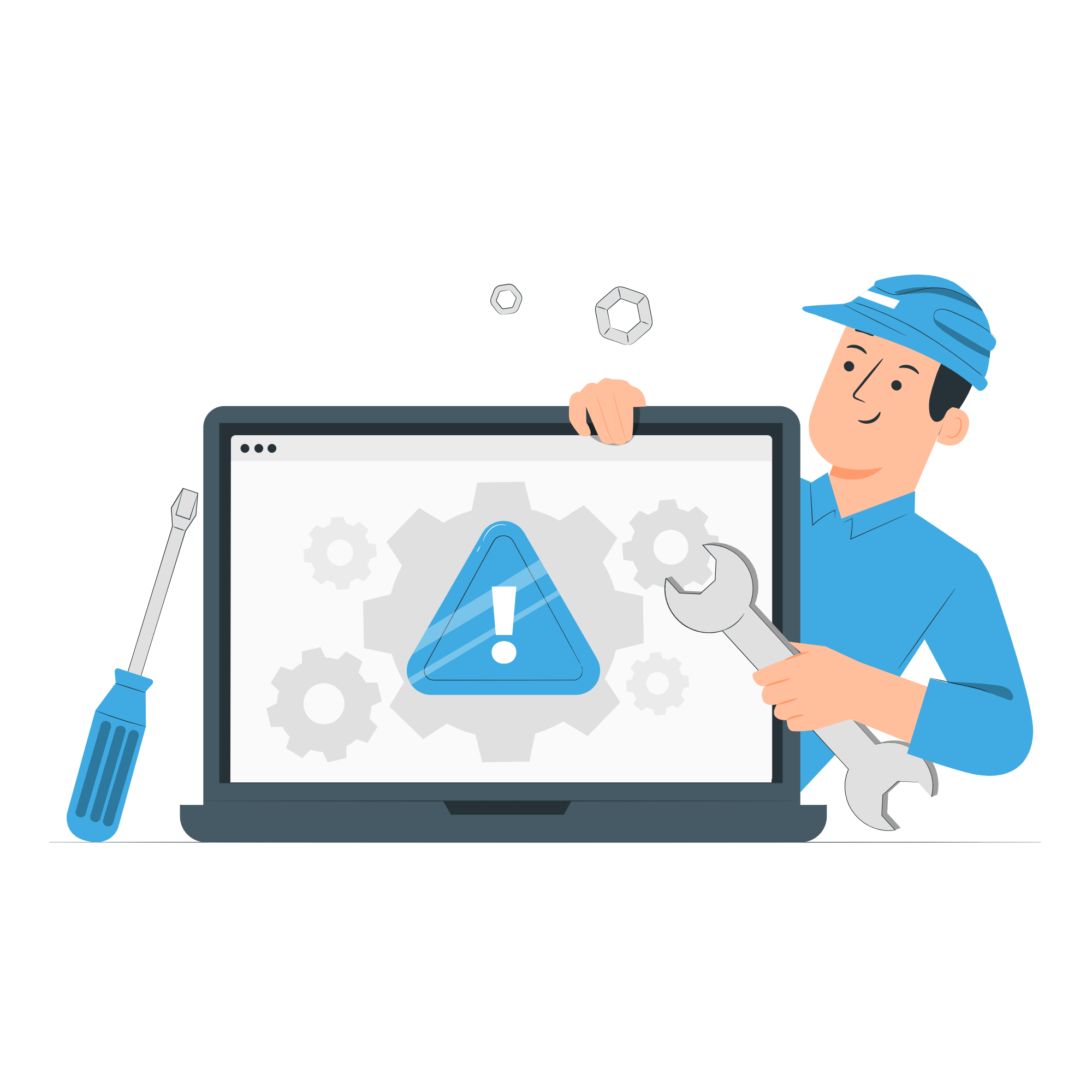 Never leave your questions unanswered. Our 24/7 tech support team is always available to assist you with your internet or phone service. We can support your internet needs in real time and we won't leave any issues lingering. Need help right now? Contact us today at 541-370-3000.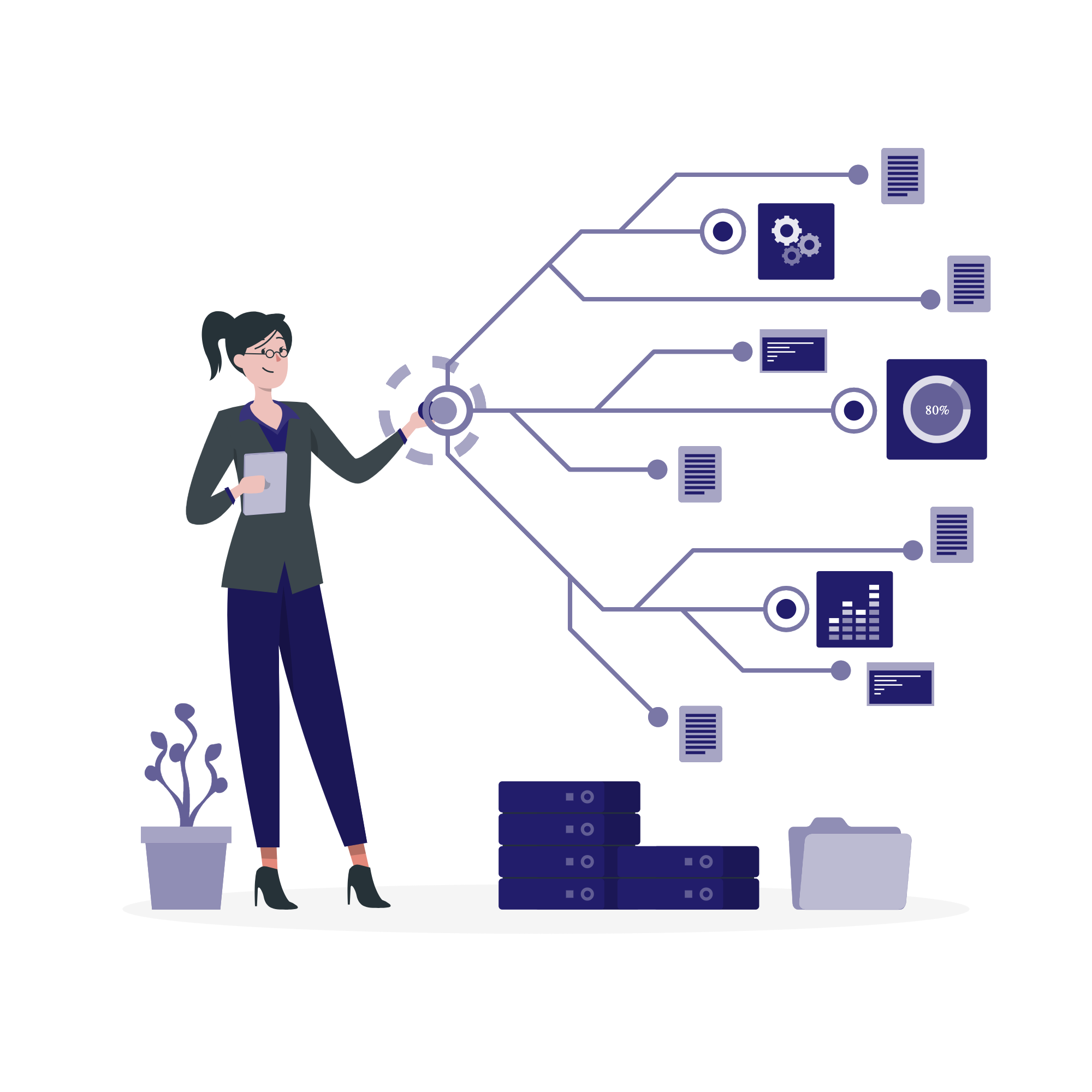 Our managed wifi system supports Gigabit+ speeds to meet all your wifi needs, including access to 2.4 GHz, 5 GHz and the new 6 GHz band. Our managed wifi supports up to 100+ connected devices and when you use Blue Mountain's internet equipment, we can remotely troubleshoot your service, reducing potential downtime. Future-proof your internet today!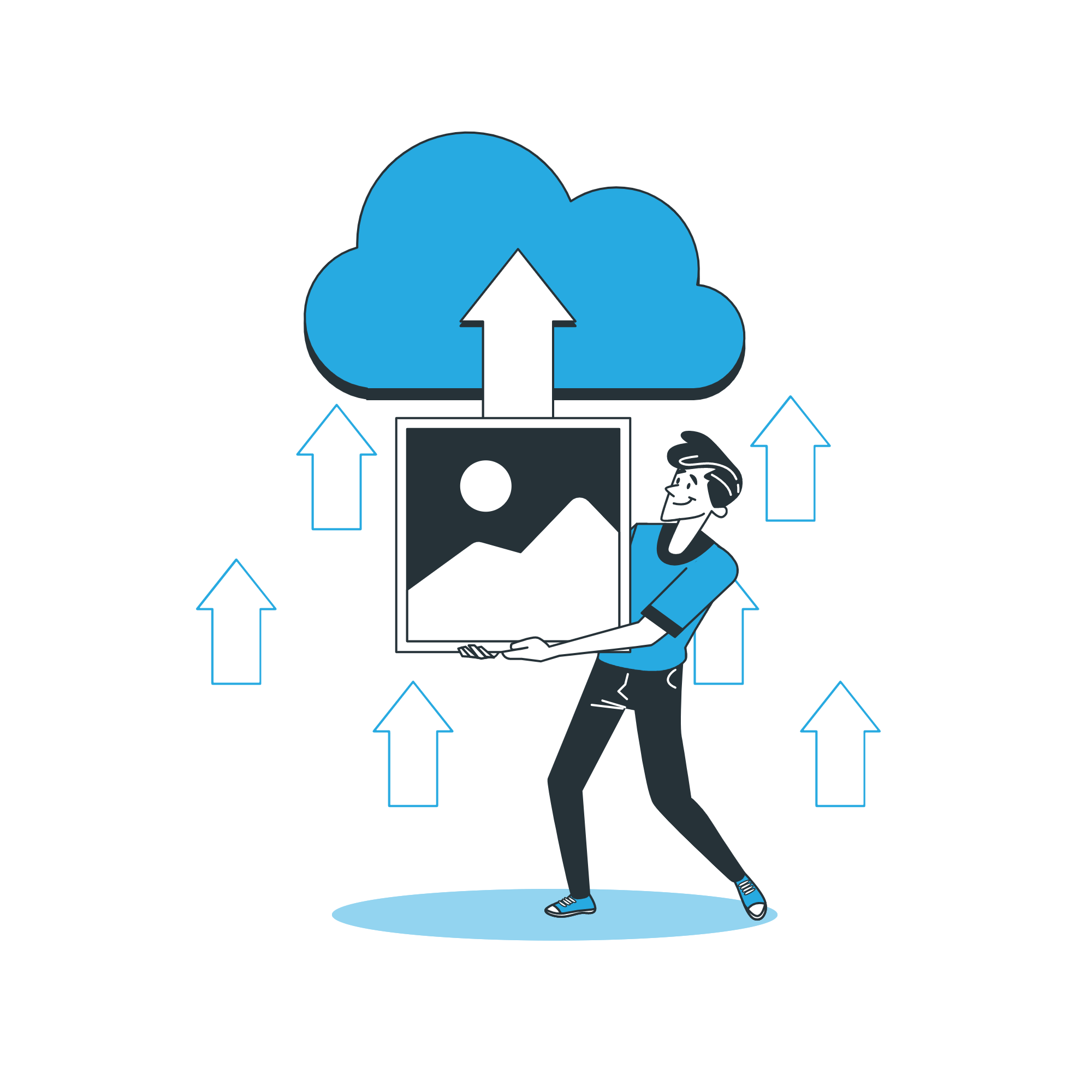 Symmetrical internet means your upload speeds match your download speeds. Working from home? With symmetrical internet, you can upload large files just as fast as you can download. Handle your heavy digital projects with ease – like making video calls, posting content on social media, and live-streaming over online platforms. 
"Excellent service and they did a great job on the installation."
"
Amazing speed and reliability. They installed my equipment and were very patient and helpful with all my questions. Highly recommend checking them out.

"
"Blue Mountain's prices are unbeatable... I'd go with them just for the pricing, but they know what it's like to be a local business like us."