If there's anything we can do to to improve your experience, or to keep you from leaving us, please call us at 541-370-3000.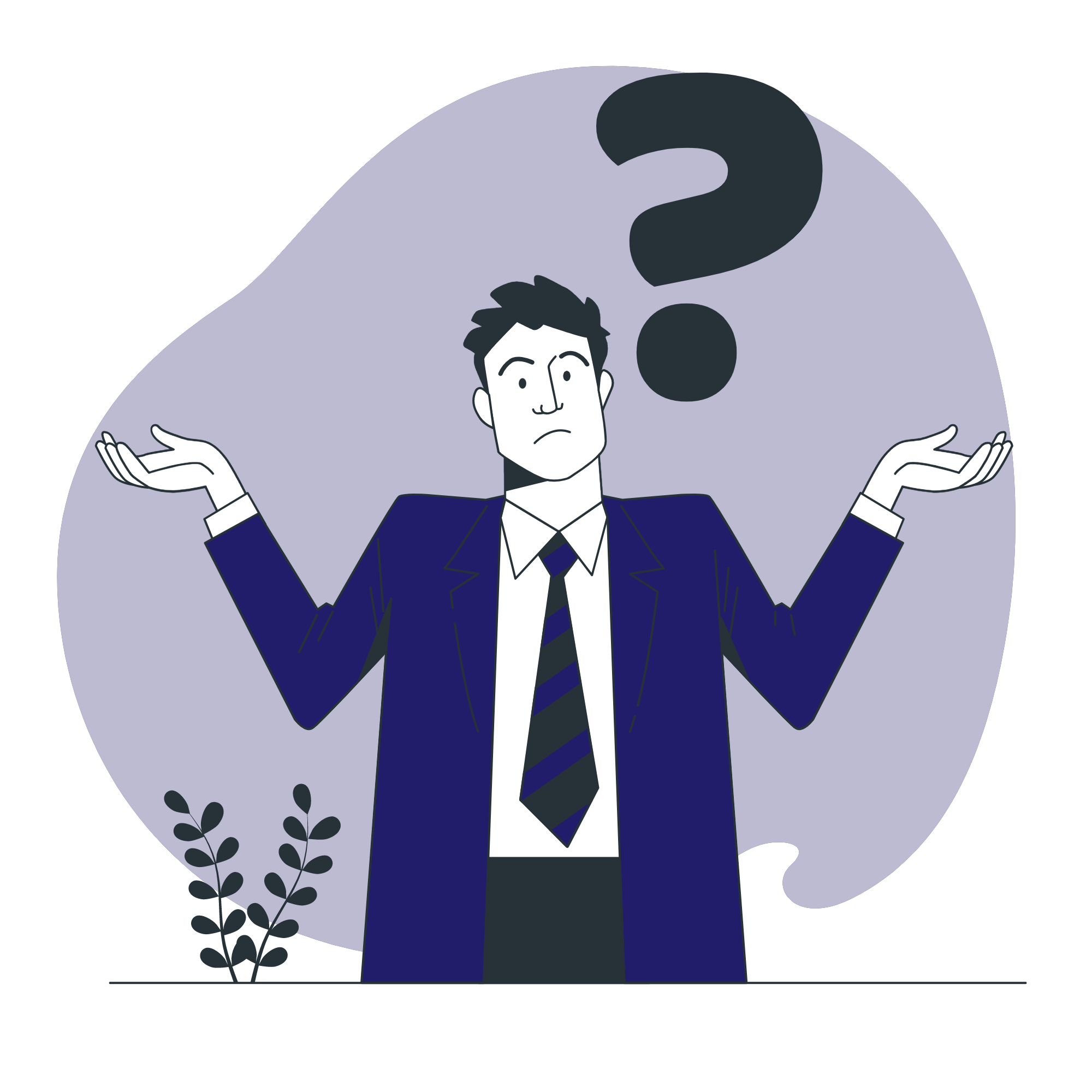 If you really need to cancel, we really need this form.
In order to process your cancellation of one or more services, we'll need you to complete the form below. We do not prorate or refund invoices, per the Terms & Conditions of Service. Any leased equipment will need to be returned within 15 days of your cancellation date, otherwise an Unreturned Equipment Fee ranging from $50-250 will be assessed. For any additional questions, please call 541-370-3000.