If there's anything we can do to to improve your experience, or to keep you from leaving us, please call us at 541-370-3000.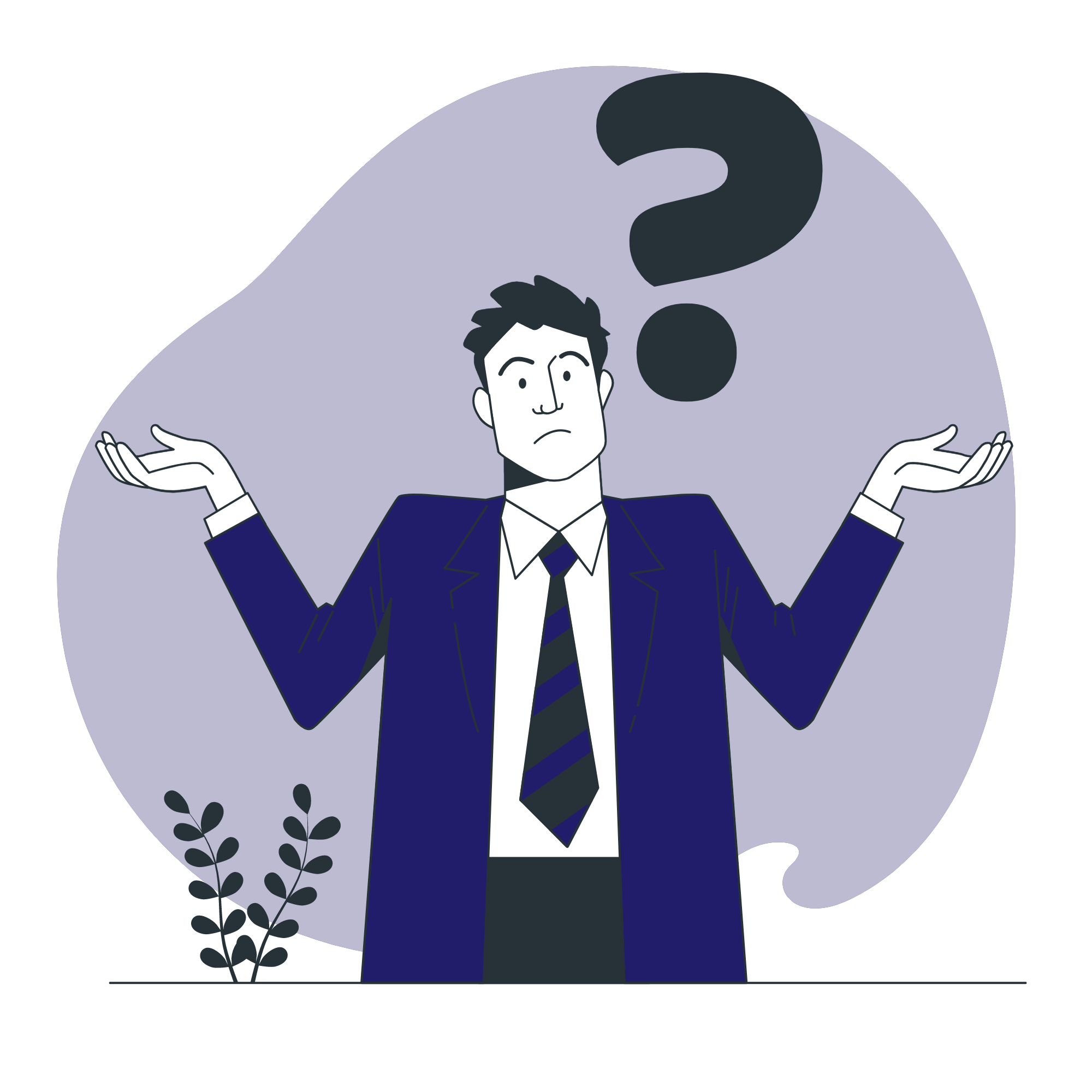 If you really need to cancel, we really need this form.
In order to process your cancellation of one or more services, we'll need you to complete the form below. A 30-day notice is required, per the Terms & Conditions of Service. Any leased equipment will need to be returned within 15 days of your cancellation date, otherwise a $120 Unreturned Equipment Fee will be assessed. For any additional questions, please call 541-370-3000.