Blue Mountain Networks is the leading provider of Internet services to rural Oregon and Washington. Blue Mountain is an integration of three companies that have now joined together in order to better serve our communities.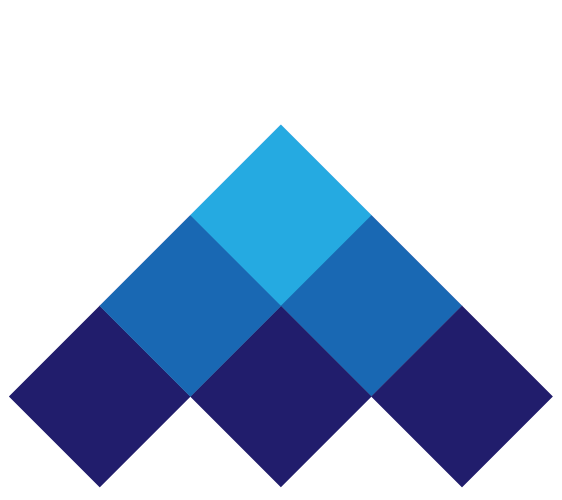 The Blue Mountain Difference
Get the Service You Deserve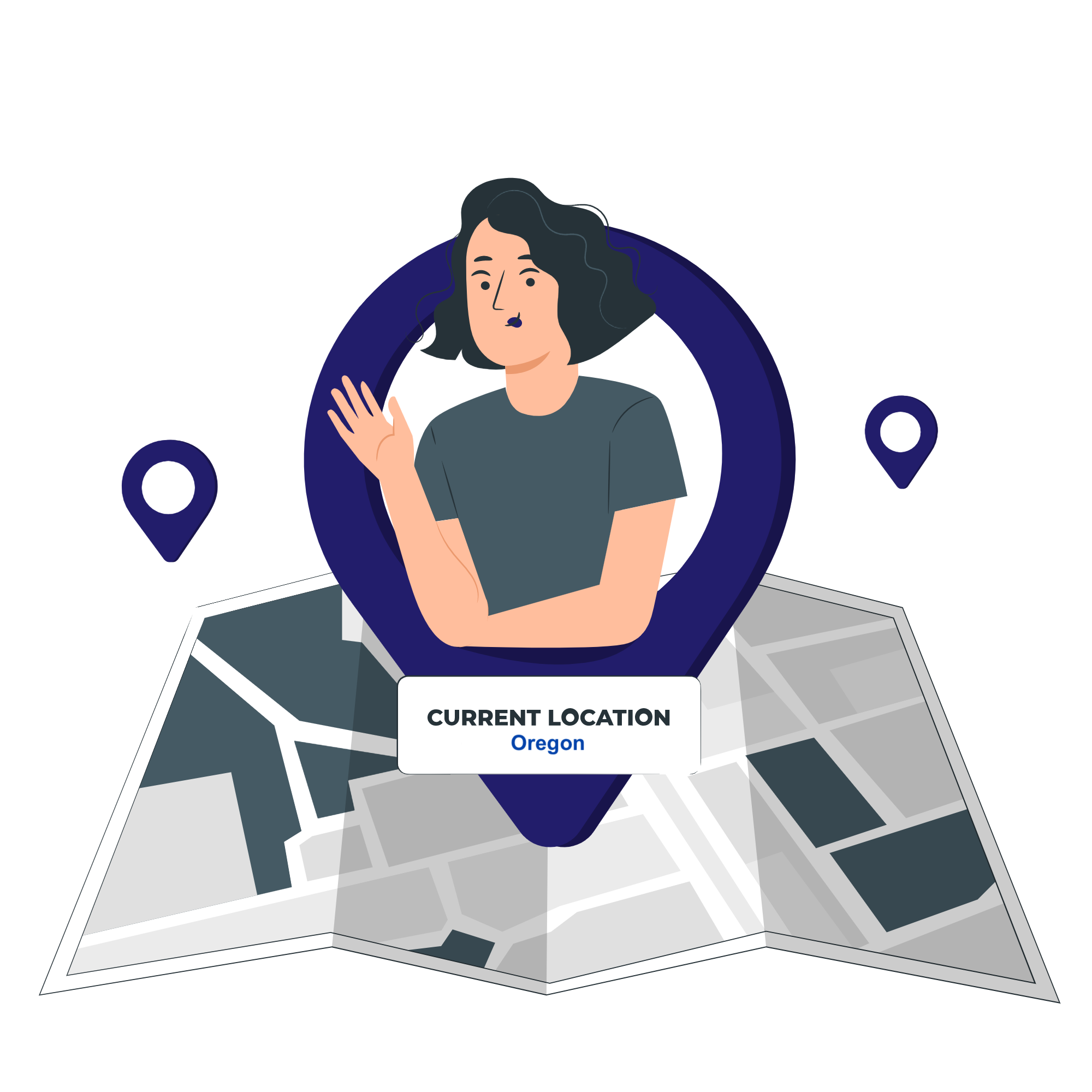 The rural and Oregon-based Blue Mountain family is here to support you in the same way that you support us; working towards stimulating the local economy, providing jobs, and supporting families.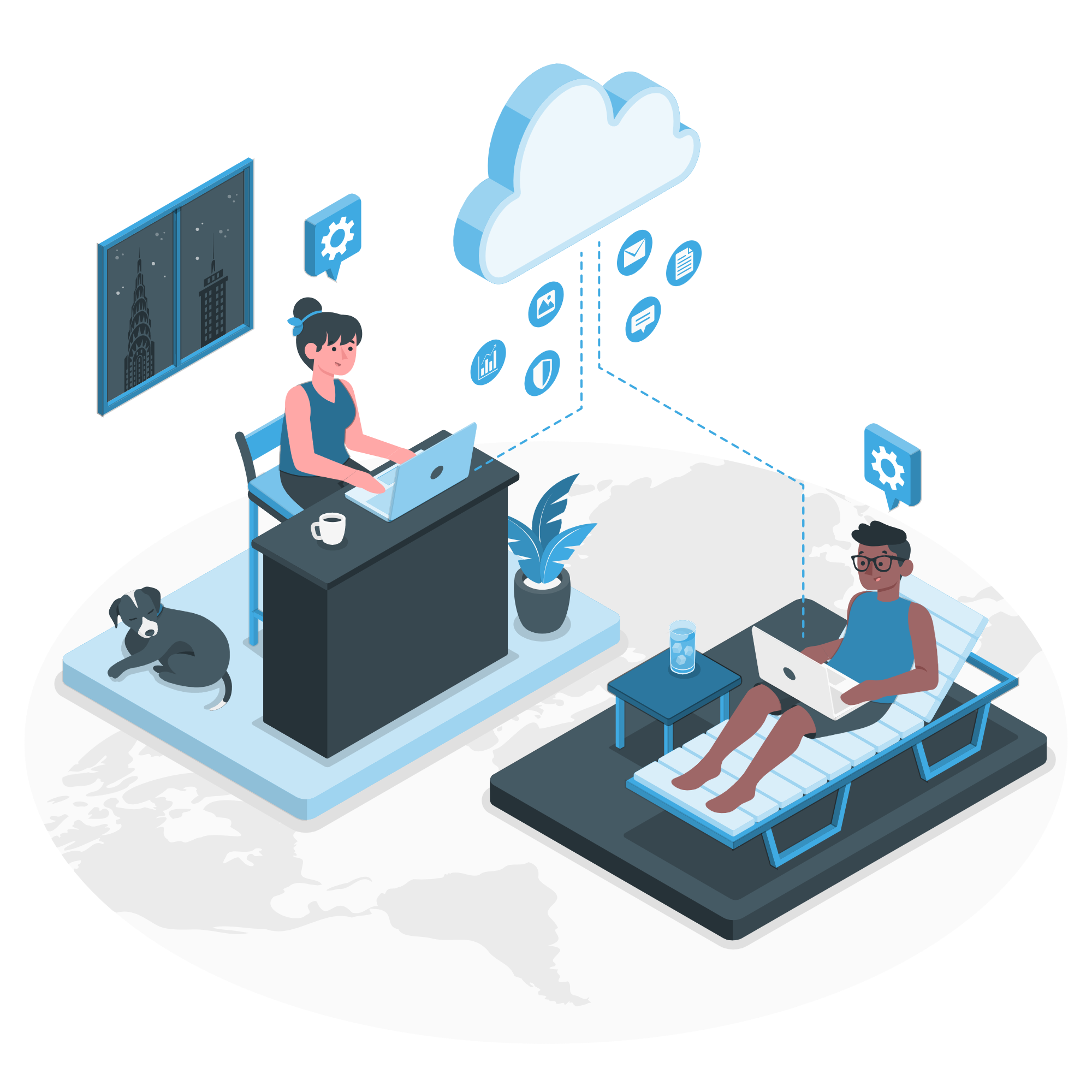 A lot of other internet companies have hidden data overage fees that add to your monthly bill. With Blue Mountain, you can stream or download as much as you want with no extra data charges.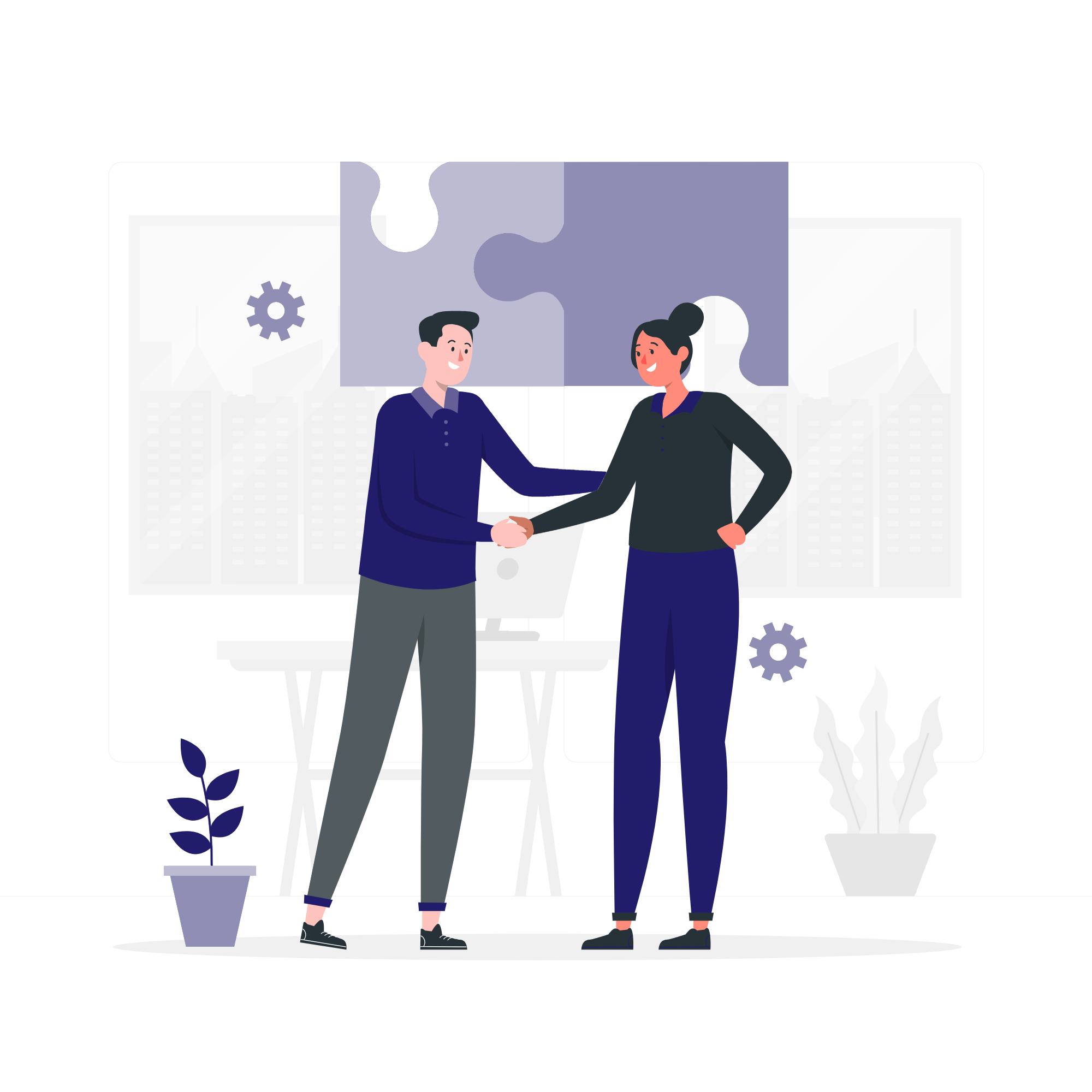 Stay with Blue Mountain because you want to, not because you have to. Blue Mountain won't lock you in to a contract in order to try our internet. Cancel (although we hope you won't!) at any time with no added fees.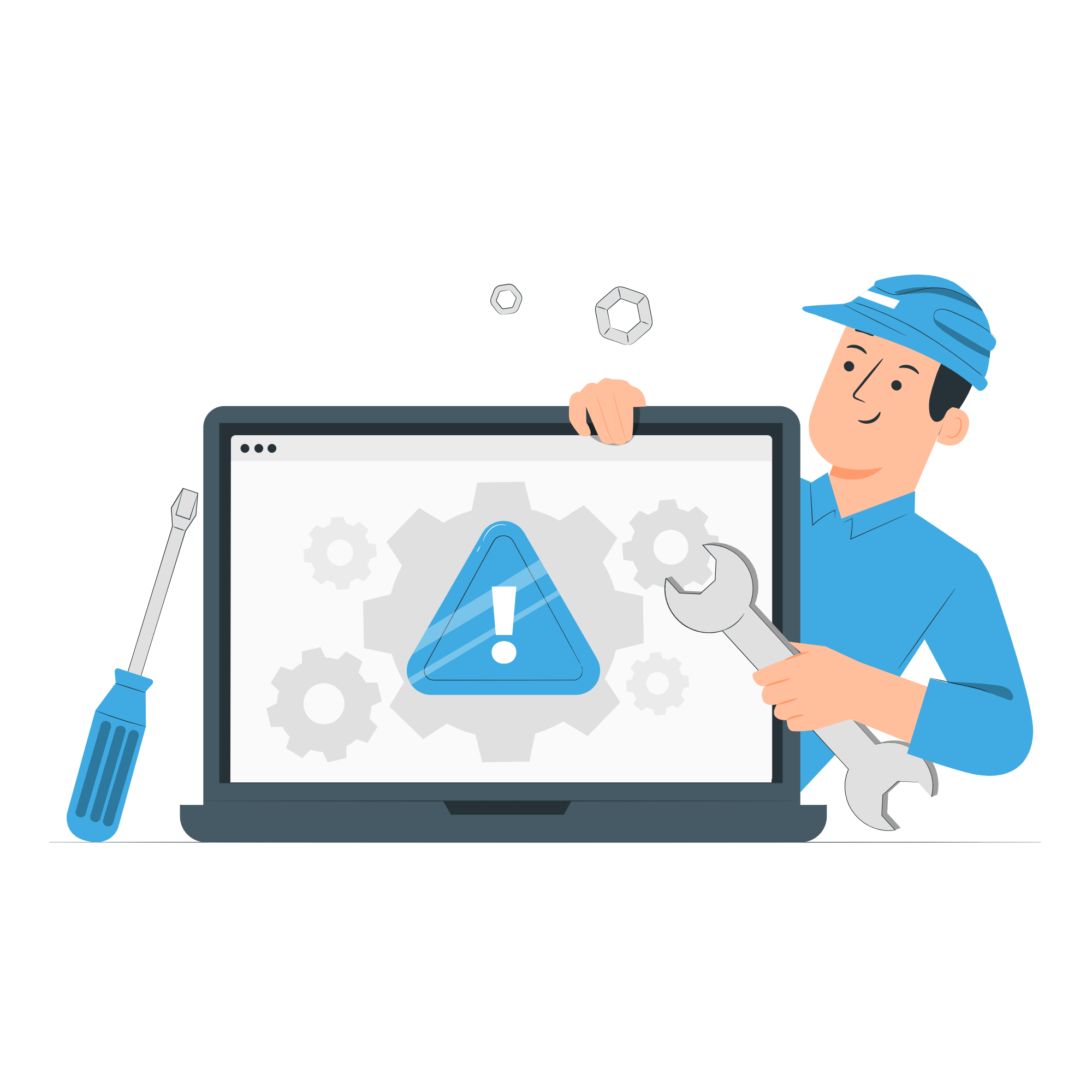 Never leave your questions unanswered. Our 24/7 tech support team is always available to assist you with your internet or phone service. We can support your internet needs in real time and we won't leave any issues lingering. Need help? Our team is live and waiting to help you with all of your internet and phone service needs.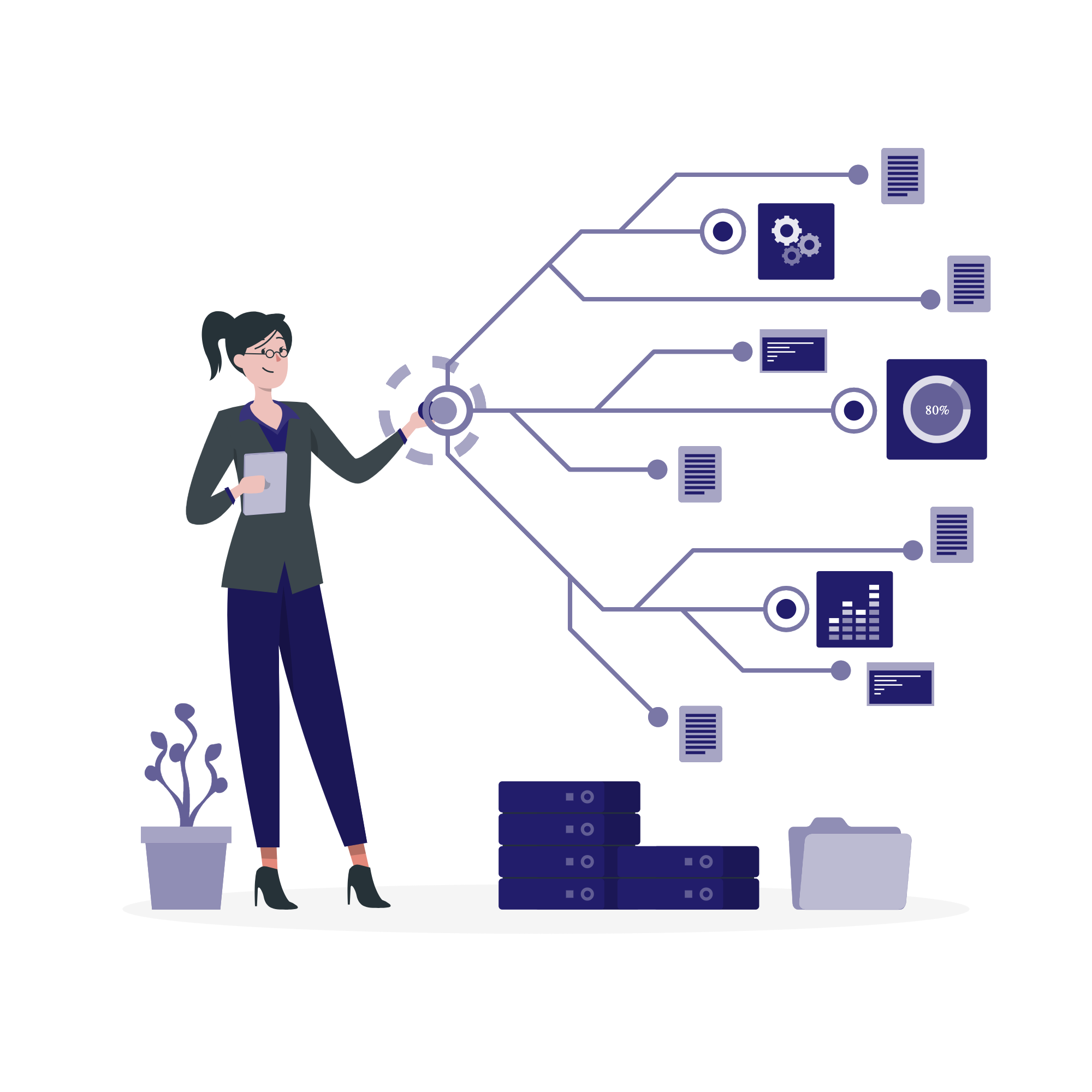 Our managed wifi system supports Gigabit+ speeds to meet all your wifi needs, including access to 2.4 GHz, 5 GHz and the new 6 GHz band. Our managed wifi supports up to 100+ connected devices and when you use Blue Mountain's internet equipment, we can remotely troubleshoot your service, reducing potential downtime. Future-proof your internet today!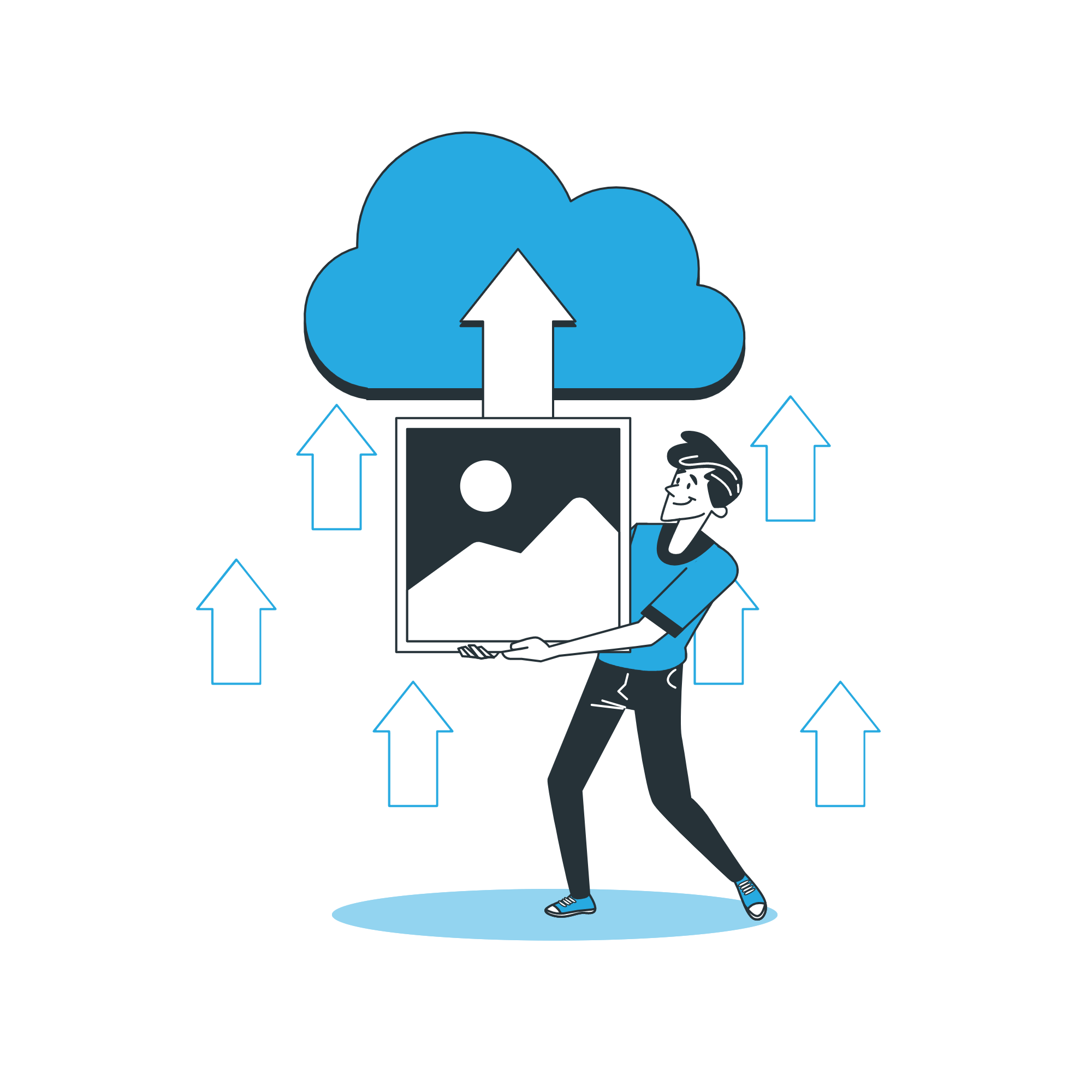 Symmetrical internet means your upload speeds match your download speeds. Working from home? With symmetrical internet, you can upload large files just as fast as you can download. Handle your heavy digital projects with ease – like making video calls, posting content on social media, and live-streaming over online platforms. 
The People Behind The Service
J Findley, CEO
J is an executive leader that has a proven track record in aligning operational goals with customer experience to deliver turnaround, process improvement, and business growth. While distinct in focus, these aspects are closely related. The ability to seamlessly incorporate them into vision, strategy, and team development is critical to the success of any operation. As a hands-on, engaged leader, J builds businesses and transforms underperforming organizations into growth assets, improving results across segments, including business development, retail, corporate office, engineering & construction, field operations, and warehousing. His central strength is the ability to fluidly transition between strategy and tactics to concentrate on innovation, efficiency, and service. 
Prior to leading Blue Mountain, J was the COO of BAI Connect in Los Angeles, California. Before that, he served as EVP at Blue Quail Energy Services which was the largest water well drilling company in the Permian Basin. Before that he served as President & CEO at EnTouch Systems in Houston where he spearheaded operations and P&L, leading 120 cross-functional employees to deliver premium equipment, service and customer experience. Prior to that he served as the General Manager of Northland Communications for the East Texas region which followed his tenure as Vice President at Grande Communications Networks in San Marcos, TX where he oversaw and managed daily operation for all commercial and residential activities.
J is excited to be part of the Blue Mountain team, and ready to move the company, and the communities it services, forward. 
Erik Lundby, CTO
Erik Lundby is a visionary technology leader with over 25 years of telecommunications experience.  Erik got started in this industry while in college when he proposed starting an internet service provider business to the IT company he was working for.  The owners told him, "Ok, only if you build it."
Erik has a proven track record of driving technical innovation from his days provisioning dial up service to today when his team is designing 2Gig fiber to the home.
Prior to the creation of Blue Mountain Networks, Erik served as the CTO of Gorge Networks. Once Gorge Networks was purchased by Blue Mountain, Erik became the CTO of Blue Mountain Networks. As the CTO, Erik is responsible for shaping the company's technology vision and strategy, leading a team of engineers, and driving innovation. He stays up to date with the latest technological advancements and is committed to using technology to positively impact the world. Erik is grateful his job affords him this opportunity.
Erik believes in volunteerism and investing in the community. As a school board chair, Erik oversaw the launch of Pacific Crest Innovation Academy, the second of its kind in the state of Washington.
When he isn't working for us, Erik can be found swing-dancing with his wife, doing Brazilian Jiu Jitsu, Jeep off-roading and community theater.
Joseph Franell, President
Joseph Franell is the President of Blue Mountain Networks. The Oregon Business Magazine called Joe, "The Rural Connector" because of his effective leadership in bringing broadband to rural markets in the region.
Joe served as a governor appointed member of the Oregon Broadband Advisory Council (OBAC) representing rural interests in the State for 13 years and served as the chairman of the Council for almost 12 of those years.
Prior to coming to work at BMN, Franell was the Director of Information Technology for the city of Ashland, Oregon, where he was responsible for the Ashland Fiber Network, a municipally owned and operated broadband telecommunications company. During his tenure there, Ashland was selected as one of the Intelligent Communities Forum's Smart 21 Communities for 2007 and 2008, because of its innovative and visionary use of broadband technologies.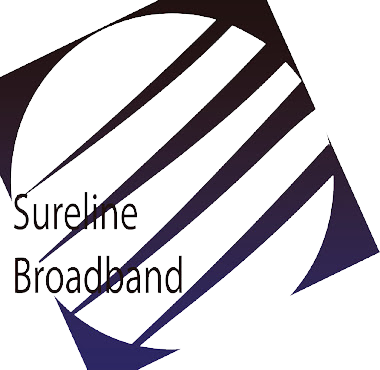 The History of Blue Mountain Network's History
Blue Mountain Networks harnesses the combined operations of Hermiston-based Eastern Oregon Telecom, Hood River-based Gorge Networks and Central Oregon-based Sureline Broadband to accelerate expansion of fiber technology to residential and business customers. We provide high-speed internet, voice and data services to residential and business customers in over 70 communities in Oregon and Washington.
Fiber-optic connectivity is a must-have in today's world and we believe everyone should have access to the Internet. Blue Mountain Networks is positioned to provide technologically advanced digital infrastructure to our communities- accelerating our fiber expansion will  enable our customers to fully participate in the ever-growing digital economy, work remotely, access telemedicine, earn an online education and more.
"Excellent service and they did a great job on the installation."
"
Amazing speed and reliability. They installed my equipment and were very patient and helpful with all my questions. Highly recommend checking them out.

"
"Blue Mountain's prices are unbeatable... I'd go with them just for the pricing, but they know what it's like to be a local business like us."