Your local internet provider
Get the best Home Internet and Business Internet with Blue Mountain. Switch to faster and more reliable service with unlimited data and no contract.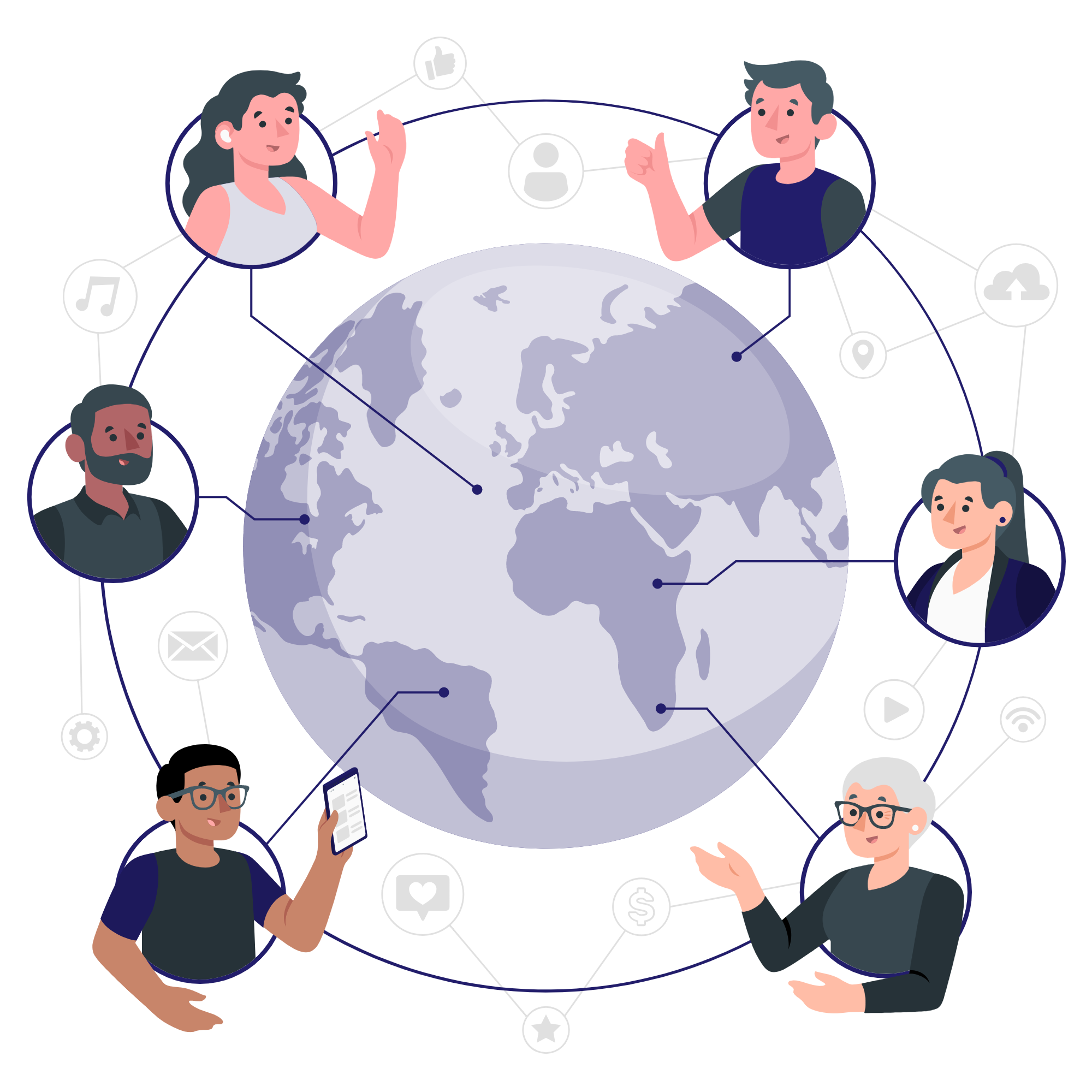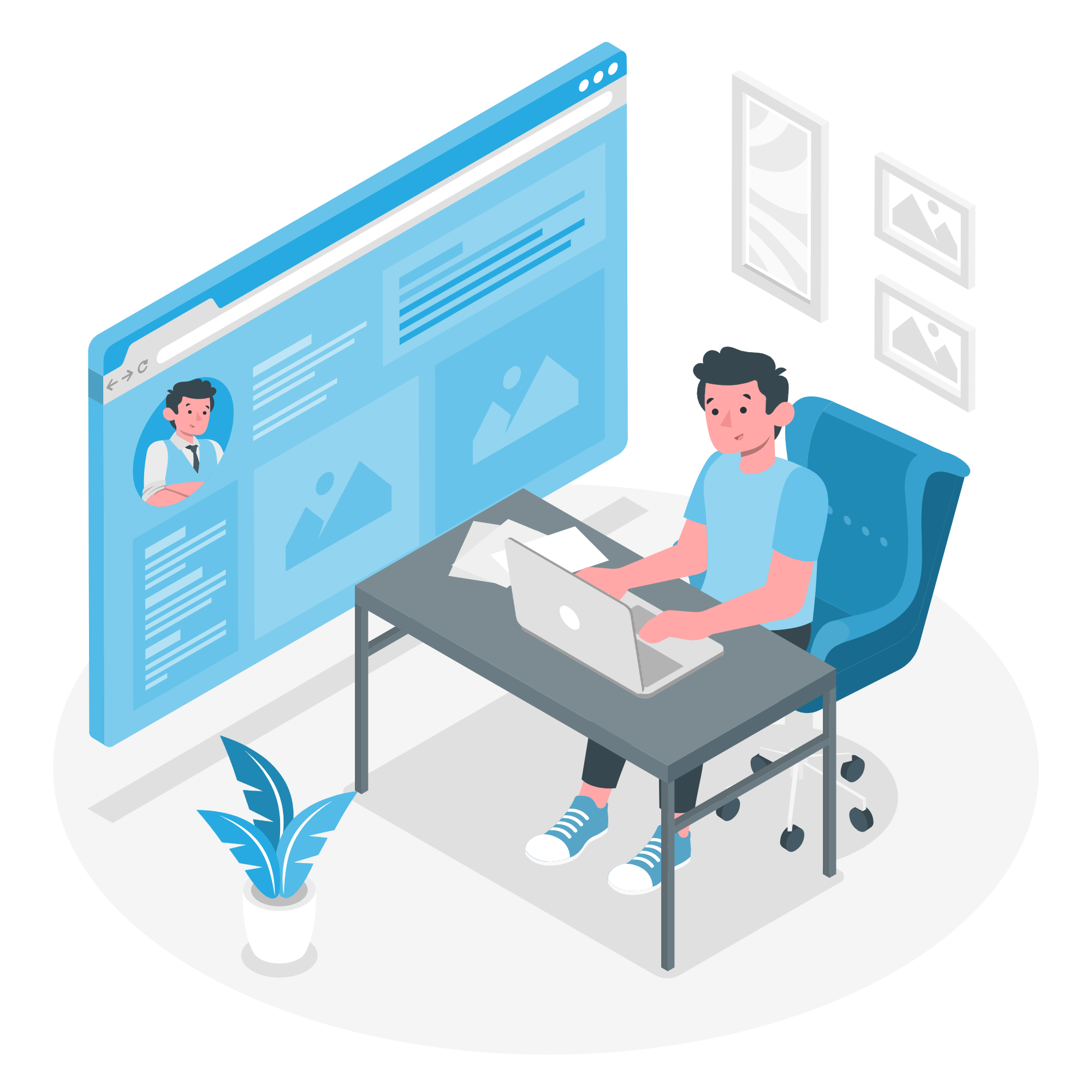 Home & Business
Internet and Phone
Blue Mountain Networks is your choice for a local and independent internet and phone service provider. We offer unmatched phone and internet services, for both your home and business.
The Blue Mountain Difference
Get the Service You Deserve
We provide our customers with the best features an Internet Service Provider can offer.
Locally Operated & Supported
We're Oregon-based and happy to help support residents in our local communities. 
Stream or download as much as you want without any hidden data charges.
Cancel service (although we hope you won't!) at any time with no fees.
Need help? Our tech support is always here to answer questions or assist.
Symmetrical speeds allow you to stream videos to the highest quality.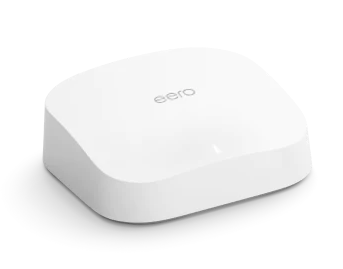 You wouldn't expect a single light bulb to light every room of your home, you can't expect a single router to bring WiFi to every nook and cranny. Blue Mountain Network's enhanced Whole Home managed wifi solution, powered by eero, uses multiple access points and TrueMesh technology to make sure you can stream, work, and play from every corner of every room. Lease your eero internet equipment from Blue Mountain for only $10/month. 
"Excellent service and they did a great job on the installation."
"
Amazing speed and reliability. They installed my equipment and were very patient and helpful with all my questions. Highly recommend checking them out.

"
"Blue Mountain's prices are unbeatable... I'd go with them just for the pricing, but they know what it's like to be a local business like us."