AFFORDABLE CONNECTIVITY PROGRAM
The federally funded ACP allows you to receive a monthly credit on your Blue Mountain internet bill. Depending on your service, this could make your internet bill completely free.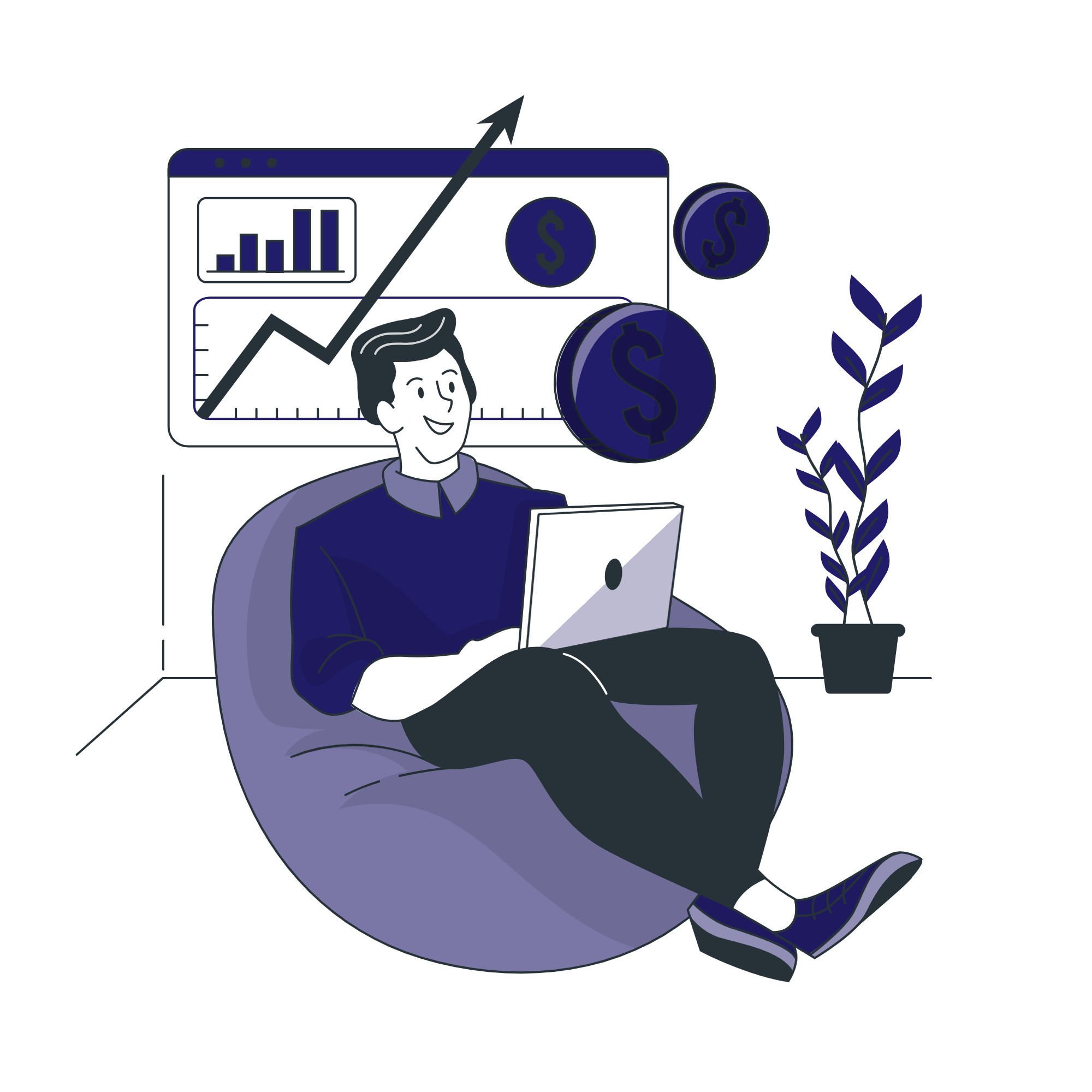 Please follow the steps below to sign up for the
Affordable Connectivity Program (ACP) with Blue Mountain Networks.
1.
 Find out if you qualify for the ACP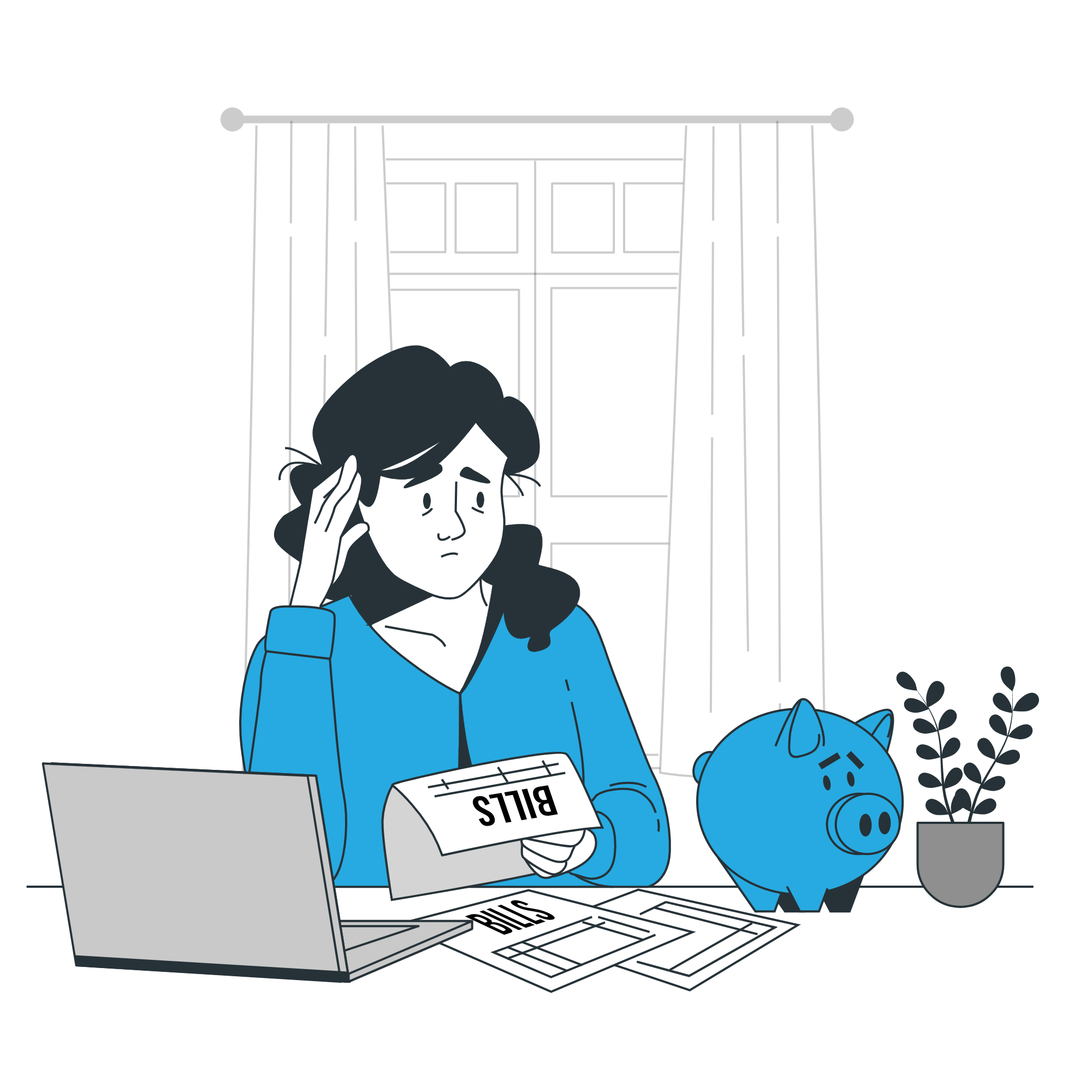 Are you a low-income household paying for internet service? If you qualify, the federally-funded Affordable Connectivity Program (ACP) is here to help.
2. Apply Online for the ACP Credit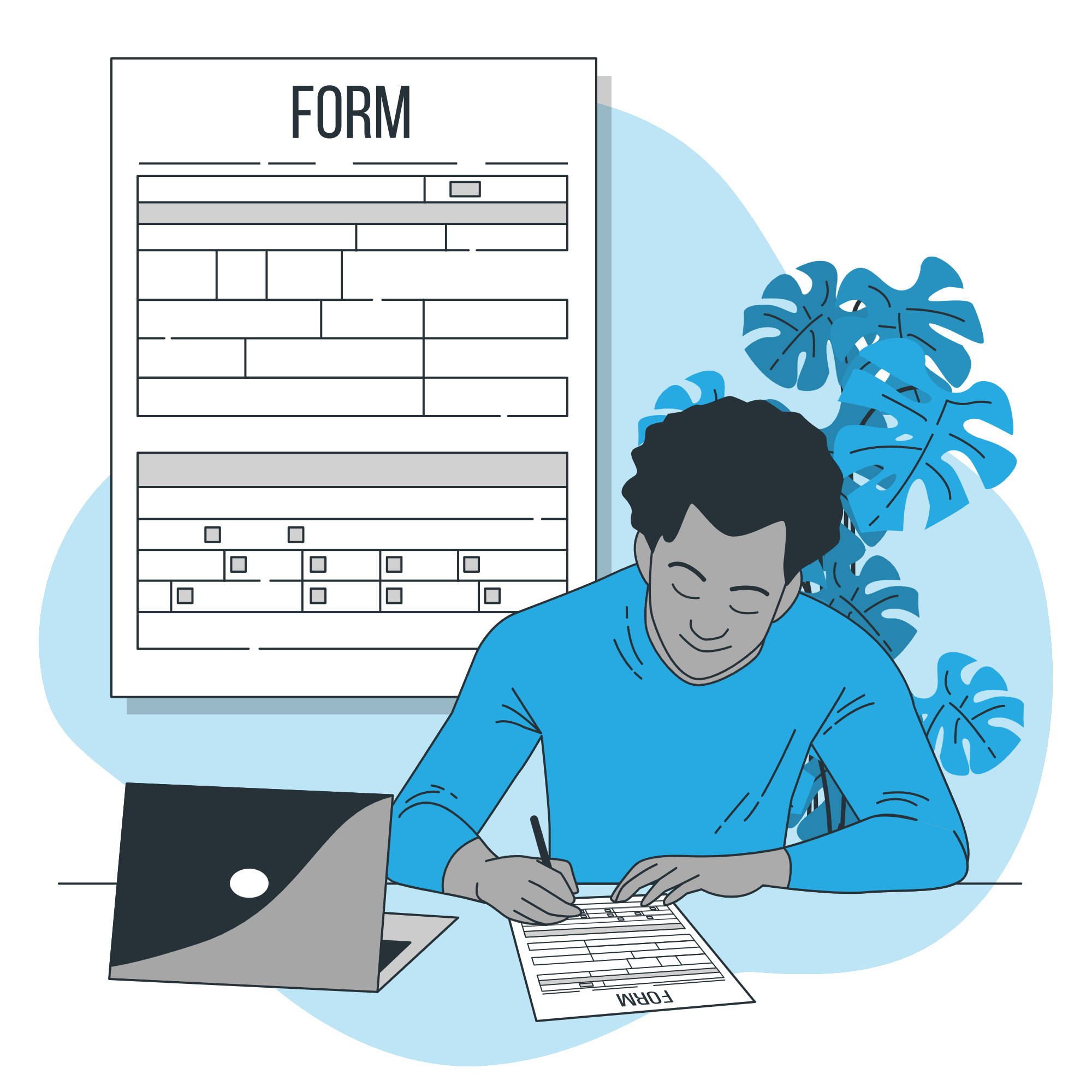 If your household qualifies for the ACP credit for your internet service, you need to visit the FCC ACP application website to submit your information.
3. Receive Your ACP Acceptance Email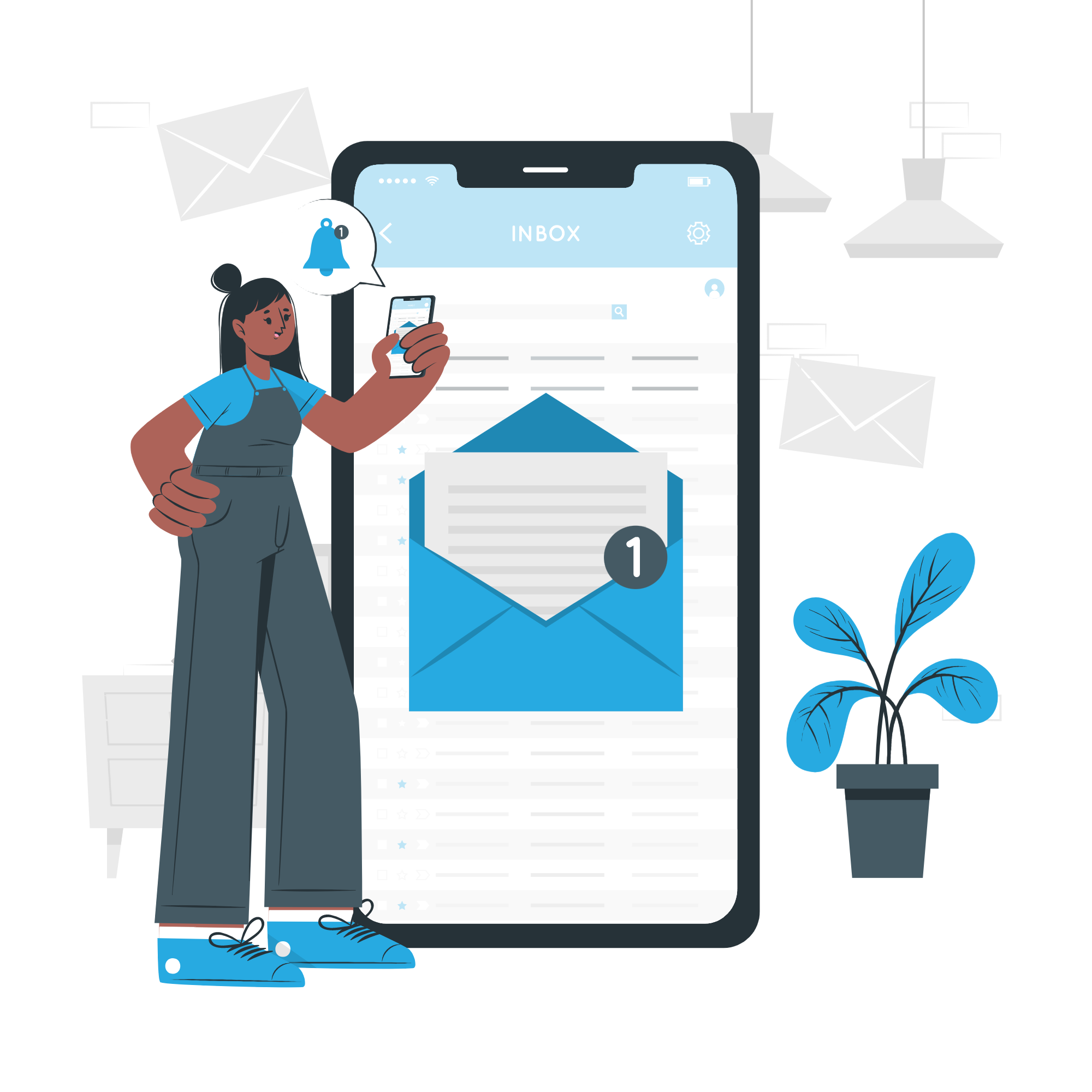 Once you have officially qualified for the ACP, you will receive an email from USAC with the subject line "You Qualify for the ACP!" This email contains information like your Application ID – information that we need! The next step is to submit this information to us.
4. Submit Your ACP Information to Blue Mountain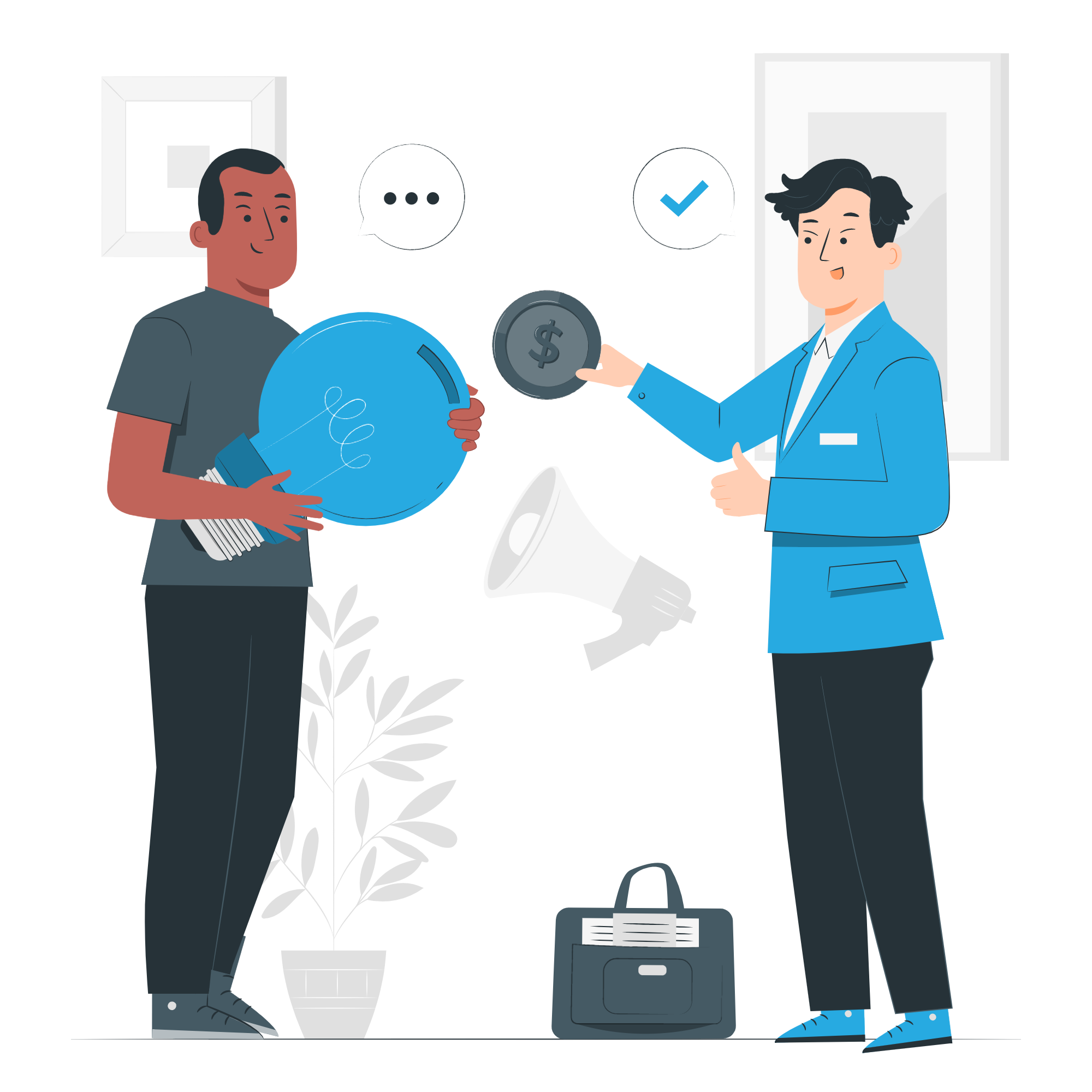 Once you have your ACP qualifying email, please complete the form below to receive the ACP credit on your Blue Mountain internet bill.
Once you've been accepted by USAC and ACP, please submit the form below.
Once you have submitted the form below to Blue Mountain Networks, we will begin processing your information and applying your ACP credit to your account. If there are any discrepancies with your ACP Application and the Blue Mountain form below, a team member will reach out to you.